HUDDLE BY GUAVA
Let's connect the dots together.
Our new 8-week course, priced at just $250, is crafted especially for Black entrepreneurs, providing the tools, community, and expertise you need to soar in today's competitive landscape. What's in store:
Group Coaching (8 Hours): Join a vibrant community of fellow entrepreneurs for coaching sessions that amplify your skills and network.
Business Plan Mastery: Craft a rock-solid business plan, set goals, and learn to navigate challenges like a pro.
Vision, Mission & Values: Develop a compelling brand identity that resonates with your audience.
Weekly Workshops: Sharpen your entrepreneurial edge with hands-on workshops and exercises.
Expert Insights: Benefit from the wisdom of industry leaders who've walked the same path.
1:1 with Guava's CEO: Get personalized guidance and insights from Guava's CEO.
Ready to rise above the rest? Join us for this exclusive 8-week experience, priced at just $250. Secure your spot today!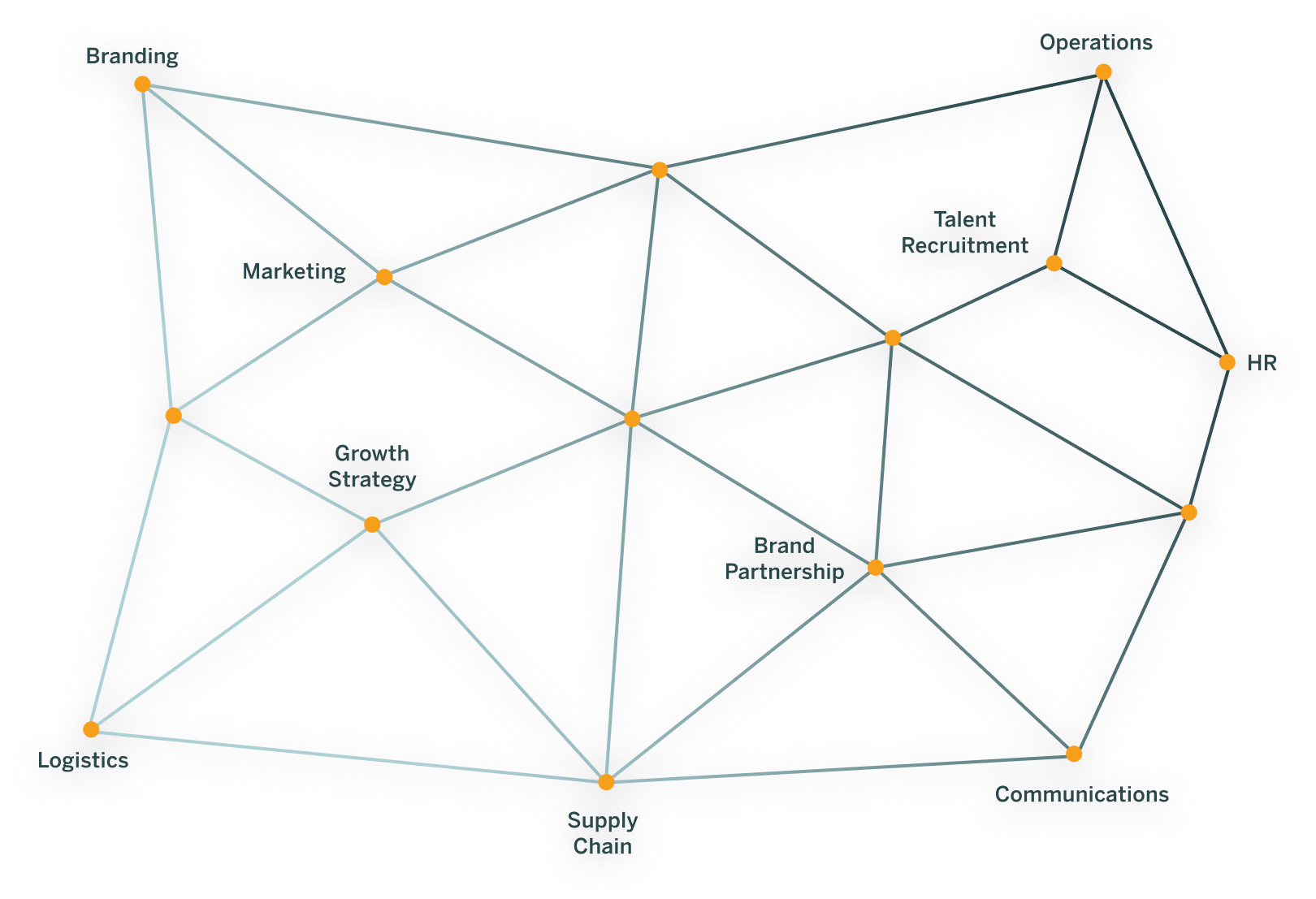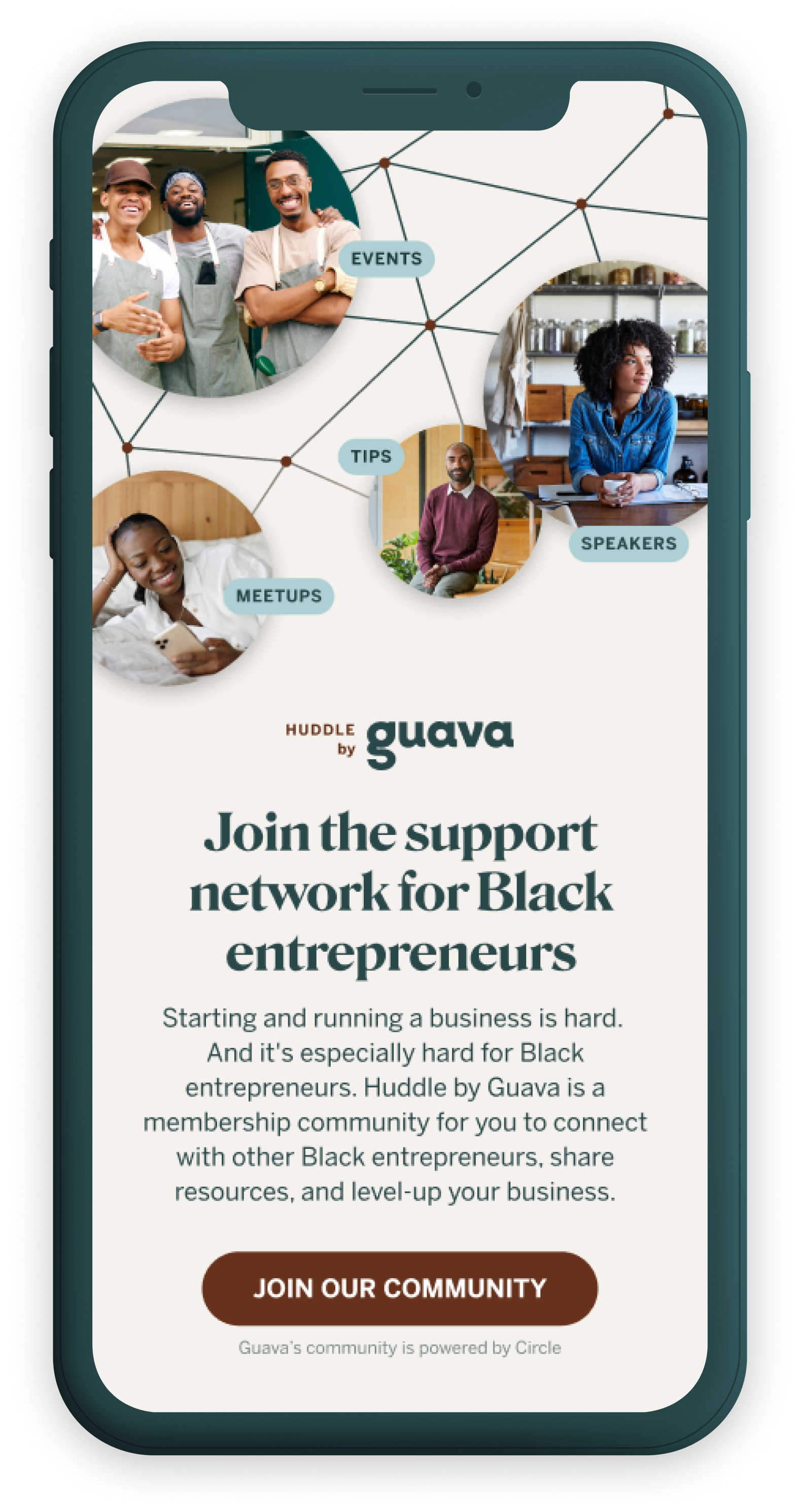 Don't face the journey alone.
Join Huddle by Guava today to find your community.